Research and development
Where great ideas become great products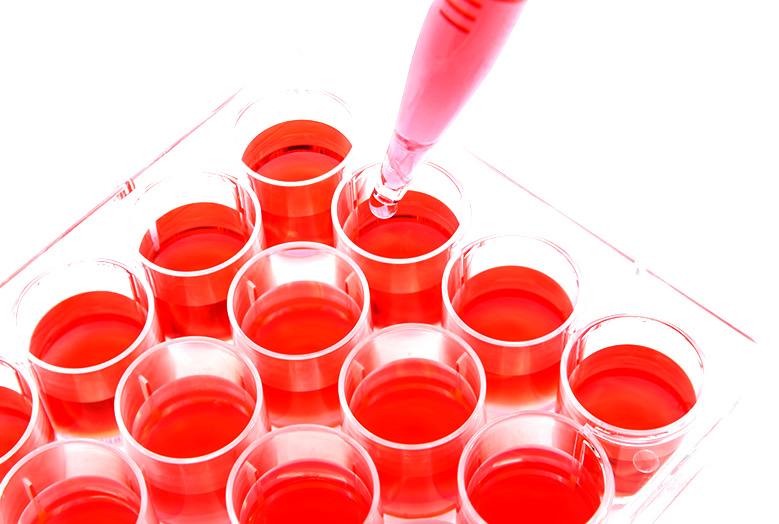 At Hopax's R&D center, we work close to customers to understand their needs and find solutions that add value to their businesses. This value comes from our research teams' creativity, energy and commitment to always deliver innovative and strategic results.



Contact us to discuss about your project and join dozens of companies that already partner with Hopax.
4
decades
of innovation and experience
in organic synthesis
10% of annual revenues
invested in R&D
Quick Response
The demand of paper making varies all over the world and the growth in each region has its distinct characteristics. Among all the regions, both the demand and the supply in paper industry boosts rapidly in Asia and the market's requirements on product quality are also becoming more and more stringent. Meanwhile, governments from around the world are working hard on requesting the paper mills to comply with environmental regulations. With its professional experience and research capability, Hopax can help the customers solve their problems through real-time product support service. Hopax's chemical synthesis technology can also be applied in other fields, including water treatment chemicals (i.e. industrial wastewater treatment additives), imaging chemicals(e.g. the application of no carbon required paper and thermal paper), washing chemicals (i.e. cleaning chemical additives), etc.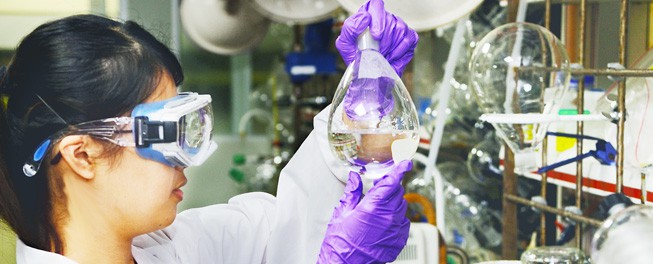 CUSTOMIZATION (CMO)
Hopax offers contract manufacturing organization (CMO) services.
Our expertise in custom organic synthesis provides tailored solutions to global customers, helping them on delivering innovative products for the extremely competitive markets of life sciences.
For the last four decades, our highly skilled scientists have worked closely to our partners, ensuring high accuracy and quality to their outsourced projects.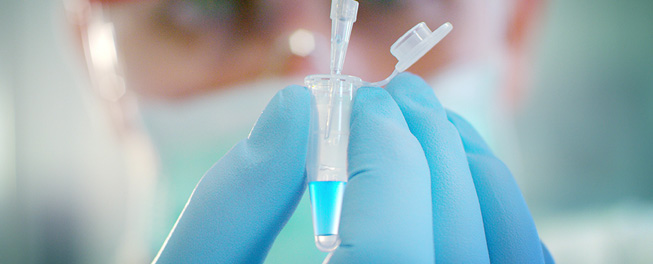 We work on every step of product development, including:
ORGANIC CHEMISTRY

PROCESS DEVELOPMENT

PRODUCTION OF PILOT BATCH

PROCESS OPTIMIZATION

ANALYTICAL DEVELOPMENT

PRODUCTION OF COMMERCIAL BATCH

STABILITY TESTING