Our company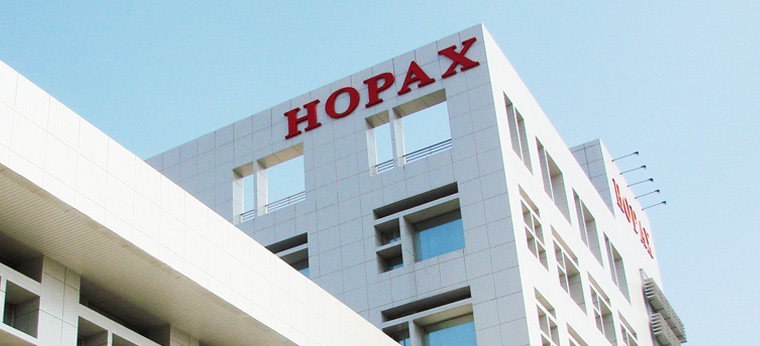 Hopax was founded in 1975 and is headquartered in Kaohsiung City, the most important industrial area of Taiwan.
We currently employ about 1,400 people in our 4 factories in Taiwan, China and Indonesia.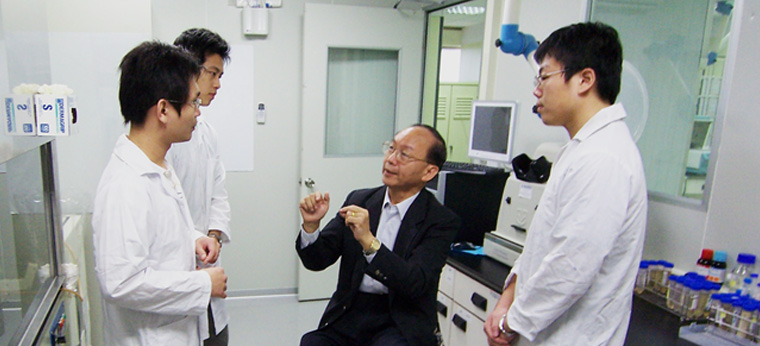 We are specialized in developing customized products. Our expertise helps our improving their product quality and features.
Our products
Hopax is a leading manufacturer in papermaking, water treatment, and detergent chemicals.
Click on the products for more information:
Customized services
We offer products with customized specifications to meet your unique demands.
From grams to metric tons, we provide great flexibility hardly found in other suppliers.
Contact us to discuss about your projects. Let's do it together.
Custom Synthesis

Custom and Contract Manufacturing

Toll Manufacturing
Our locations
Hopax's headquarters are located in Kaohsiung, Taiwan, where one of sites our specialty chemicals is manufactured. In addition to this plant, the Changshu factory, in China, serves as a complementary base to support our production and R&D needs.
Hopax's facilities in Kunshan (China) and Surabaya (Indonesia) are the production centers for self-adhesive paper products and specialty chemicals, respectively.
Learn more